1. What is carbon credit streaming?
Carbon streaming is a financial transaction in which a company provides upfront capital to a reduction or sequestration solution in exchange for rights to the future carbon credits. These credits can originate from a wide array of solutions, ranging from renewable energy and reforestation projects that eliminate greenhouse gas emissions to technology-based solutions that reduce or remove emissions before they are emitted.
2. How does carbon credit streaming work?
The carbon streaming company, which provides upfront capital to fund the new project or technology, will then receive the right to some or all of the carbon credits generated from the project.
The value of these carbon credits rise and fall with traditional supply and demand market fundamentals. One carbon credit, also known as a carbon offset, is equivalent to one tonne of CO2 emissions that can be reduced, eliminated or sequestered.
Large carbon-emitting companies, such as oil and gas and chemical companies, are generally net buyers of carbon credits in order to offset their greenhouse gas emissions.
3. How big could the carbon credit market get?
Analysts are predicting that the carbon credit market could grow in value to as much $50 billion annually by 2030. Growing ESG initiatives by corporations and their stakeholders, increased government regulatory disclosure requirements, and the worldwide Paris Agreement treaty, all suggest that the demand for carbon credits will grow exponentially over the coming decades.
4. How can you invest in carbon streaming stocks?
To date there are very few publicly traded companies that focus solely on carbon credits. That is likely to change in the future as the carbon credit market grows in both size and scale.
5. Which carbon credit stock should you watch?
One company that is expected to begin trading in the near future is DevvStream (NEO: DESG). The company is building a royalty and streaming portfolio around carbon credit rights by investing in green projects that generate renewable energy, improve energy efficiencies, eliminate or reduce emissions, or sequester carbon directly from the air. Through these rights, the company is generating and managing carbon credits by utilizing a technologically advanced, blockchain based platform. To learn more about the company, visit www.devvstream.com.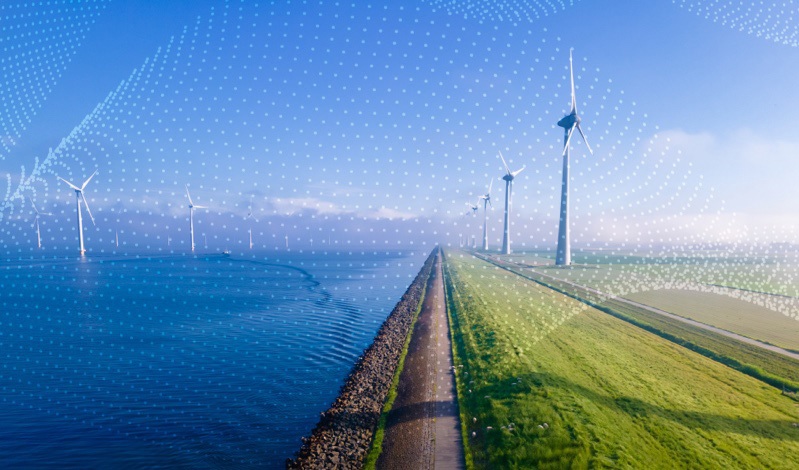 Disclaimer
This video is not financial advice and should not be taken as financial advice. This video is for information, education and entertainment purposes only. Green Stock News is not responsible for any losses related to the financial decisions made by you. Video content is based on data obtained from sources we believe to be reliable but are not guaranteed as to accuracy and are not purported to be complete. As such, the information should not be construed as advice designed to meet the particular investment needs of any investor. Green Stock News is not responsible for any gains or losses that result from the opinions expressed in this video or in other materials that it publishes electronically. Green Stock News has been compensated US$12,000 by DevvStream Inc. for advertising services. An officer of Green Stock News LLC holds two hundred fifty thousand shares of DevvESG Streaming, Inc., which were purchased in a private placement at a price of $0.06 per share in October of 2021.The individual has not sold any shares prior to the Advertising Services. The individual will not buy or sell any of the shares it owns of the company during the extent of the advertising services, and has no intention to sell any of the shares it owns for a period of up to 90 days after completion of the advertising services. After such period, the individual may elect to sell the shares they own.